Songkiat Printing Limited Partnership
Policies are used ingredients
Environmentally friendly
Such as soy-based inks, which
And a great team Contact Area
It is the trust of many clients.
Under the definition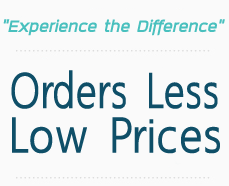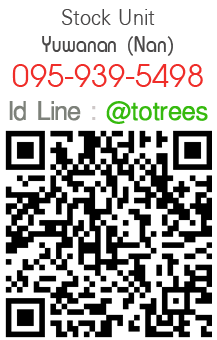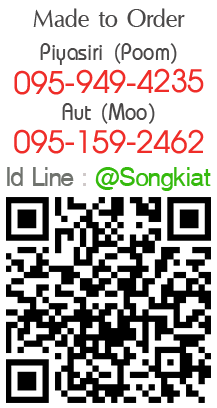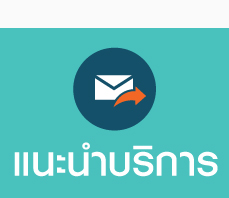 Label candy bags Bag label bakery. Seal bag tag Head hung a bag of candy striped cute, cheap, goods are shipped across the country Stock.
Click Left Menu for Detail..
Paper Tag Candy size 8x8 cm Use with Seal bag size (4.5x6,4.5x7 in) TB001-1
Paper Tag Candy size 8x8 cm Use with Seal bag size (5x8,5x9 in) TB002-1
Paper Tag Candy size 20.4x7.6 cm Use with Seal bag size (6x8,6x9 in) TB003-1
Paper Tag Candy size 8.4x15.3 cm Use with Seal bag size (6x8,6x9 in) TB003-2
Paper Tag Candy size 9.8x11.4 cm Use with Seal bag size (6x8,6x9 in) TB003-3
Paper Tag Candy size 10x7.6 cm Use with Seal bag size (6x8,6x9 in) TB003-4
Paper Tag Candy size 10x8 cm Use with Seal bag size (7x10,7x11 in) TB004-1
Paper Tag Candy size 10x10 cm Use with Seal bag size (7x10,7x11 in) TB004-2
Paper Tag Candy size 12x8.4 cm Use with Seal bag size (8x12 in) TB005-1