Songkiat Printing Limited Partnership
Policies are used ingredients
Environmentally friendly
Such as soy-based inks, which
And a great team Contact Area
It is the trust of many clients.
Under the definition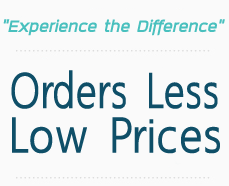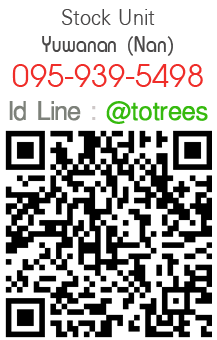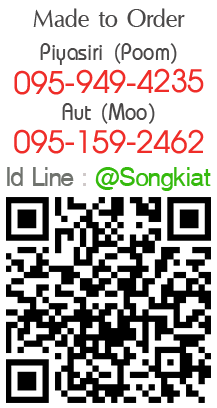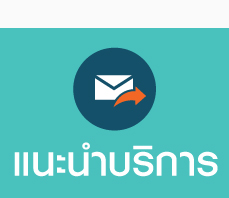 Over 10 years the prestigious printing experience with expertise related to printing. And printing services This system, along with team With modern technology and equipment.
Systems, procedures and processes


Plastic Coatings
Matte plastic
Film Coatings HOLOGRAM
Film Coatings PE Shadow
Film Coatings PE Matte
Film Coatings PET
Silver/Gold Foil Coatings
Plastic Coatings with Drill

UV Shadow Coatings
UV Matte Coatings
UV Coatings Except Tongue
Coated, polished
Shiny Coatings
Dry coating
Laminated blister PVC, PET
Coated skins pack
Water Based Gloss Coatings
Water Based Matte Coatings
Water Based Glaze

Gloss Sport UV Coatings
Matte Sport UV Coatings
Sand Coatings Sport
Carborundum Sport Coatings